CTAM Workshop – Atlantic City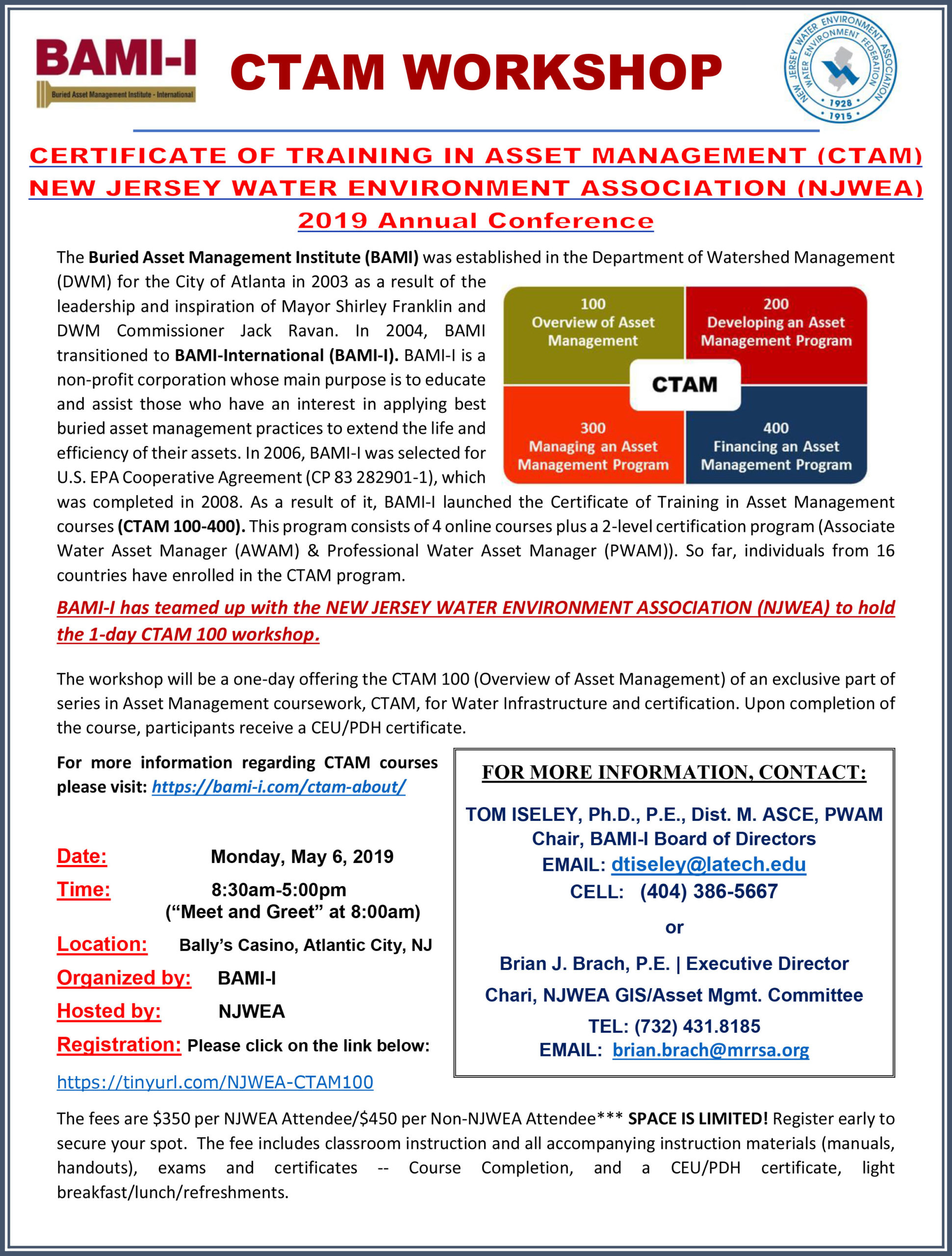 May 6th, 2019
8:00 AM - 5:00 PM
Bally's Casino
1900 Boardwalk
Atlantic City, NJ
Please see the flyer for additional information. To register online, please click here.
ATTENDEE FEES (SELECT ONE)
Pay Over Phone Option
A BAMI-I representative will call you to take your credit card information over the phone.
Please complete all required fields.
To pay by credit card, select the type. Otherwise, click PayPal to pay with PayPal.